LEADGO Mexico plant started construction officially
In the near future, the construction of LEADGO Mexico factory was officially started. The factory is in the beautiful industrial city of Saltillo, the capital of Coahuila state in northern Mexico. It is only 60 kilometers away from Monterey, Mexico's third largest city.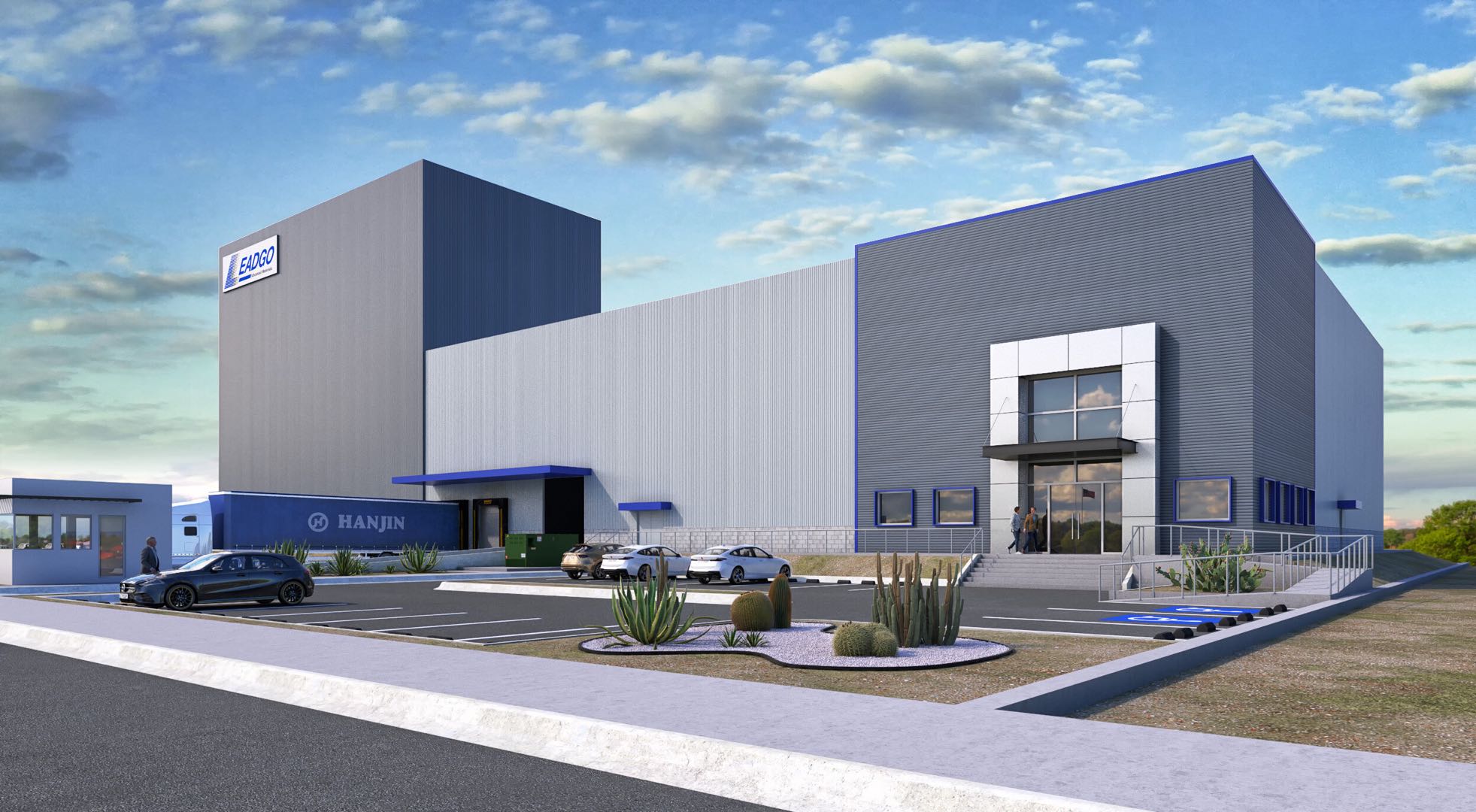 With the continuous expansion of the company's business, the company's business has spread all over the major markets in the world, especially in North America and South America. The demand and market of customers are increasing day by day. In order to further consolidate the demand of the American market and meet the local, efficient and agile service requirements of customers, the company began to investigate the investment and construction environment, policies and site selection of Mexico since the second half of 2019, After more than a year's investigation and analysis by the Mexican project team, it was finally decided to build the plant in Saltillo.
The first phase of the plant covers an area of nearly 7000 square meters, with a construction area of nearly 4000 square meters. The products mainly cover various auxiliary materials of vacuum bags, which greatly improves the company's production capacity, and different factory regions greatly improve the company's ability to resist risks. For example, the COVID-19 situation that has ravaged the world this year, factories in different countries can cooperate with each other to coordinate the production schedule and types to meet the needs of customers.
LEADGO Mexico plant is expected to start trial production in June 2021. After completion of the plant, it will increase the production capacity of LEADGO by 30%.